Our Services
Courier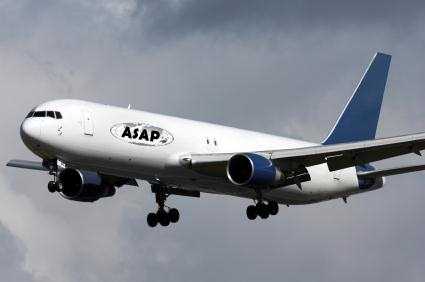 Daily pickups with connections to major international services.
Express or deferred services to suit client's needs.
Full tracking capability.
Trailer
Regular departures via tried and tested reliable operators.
Airfreight
Same day collection and shipment by the world's major carriers.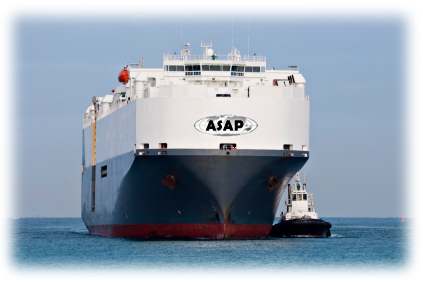 Sea freight
Weekly services utilising major international shipping lines services
Export Packing
We can arrange to have your consignments expertly packed either on or off site
Documentation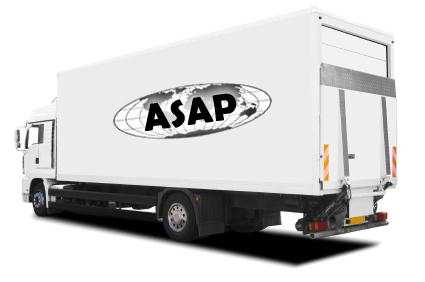 We can arrange all the documents you require and can assist in preparation of documents for letters of credit, banking requirements etc.
Advice is FREE!!